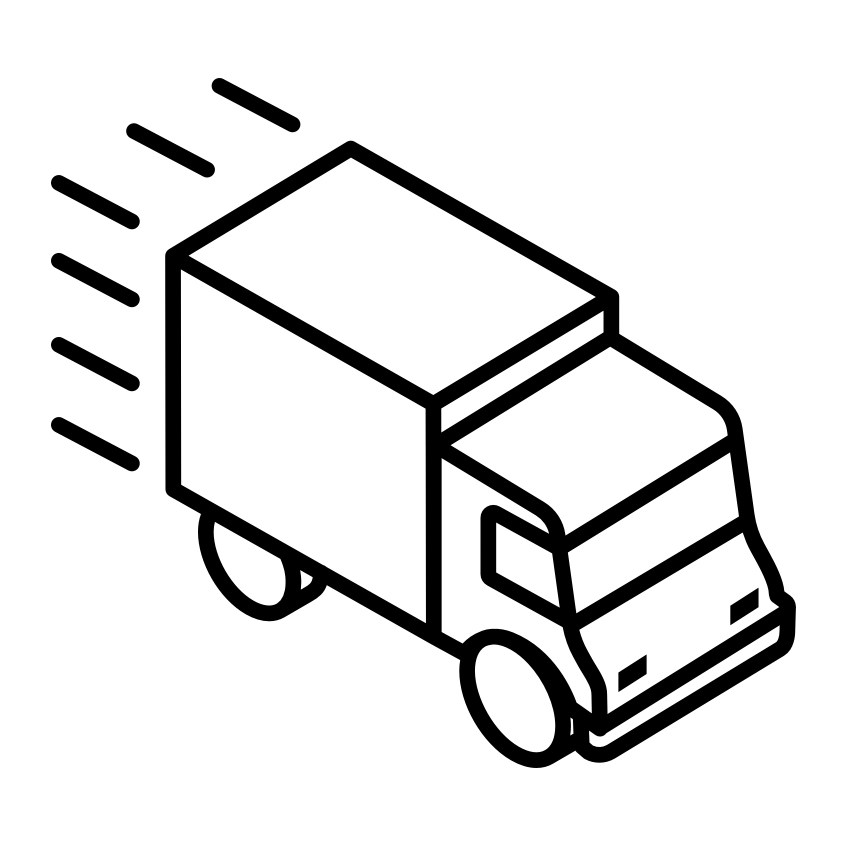 All domestic orders over $50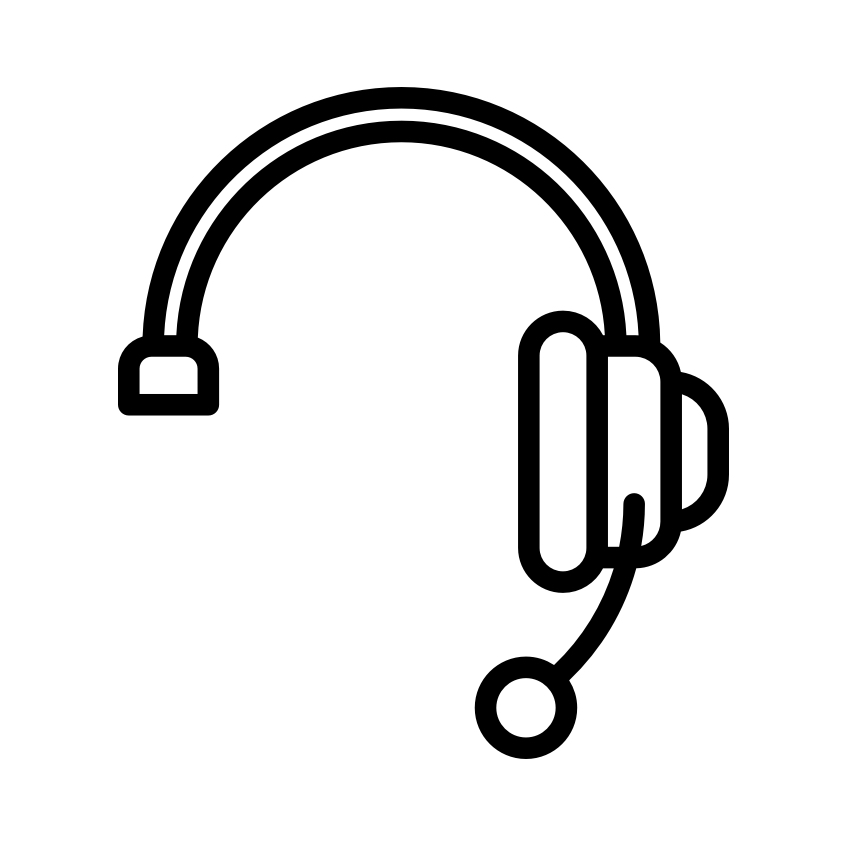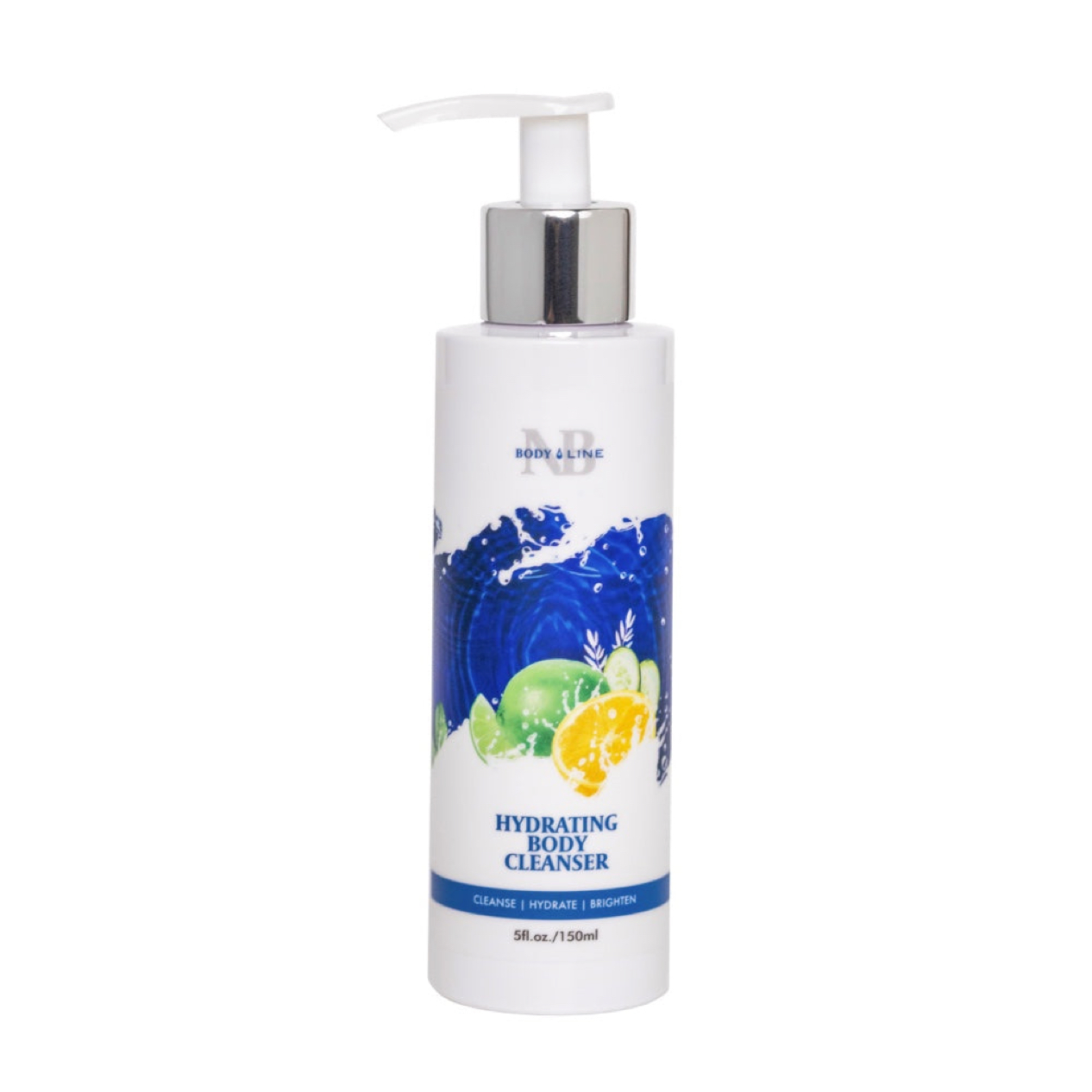 DAILY BODY CLEANSER FOR SMOOTHER SKIN FROM HEAD TO TOE
Created for Sensitive Skin
Gently cleanses skin to remove dirt
and excess oils.
Leaves a Fresh & Clean Feeling
Awakens the senses with a fresh citrus scent and luxurious lather.
Revitalizes the Skin Barrier
Hydrates and revitalizes skin with nourishing ingredients while giving your body a refreshing boost of hydration without harsh ingredients.
Lather on wet skin. Rub in circular motions for 30 seconds and rinse with lukewarm water.
EVERYDAY, SKIN-SMOOTHING HYDRATION
Created for Sensitive Skin
Softens, calms, and nourishes skin.
Leaves a light, non-sticky finish.
Doctor formulated with antioxidants and soothing botanicals to help protect and nourish the skin barrier.
Nourish Dry And Sensitive Skin
Replenishes and restores thirsty
skin, while soothing the skin barrier.
After cleansing, smooth 1-2 pumps all over the body. Massage in a circular motion for 30 seconds.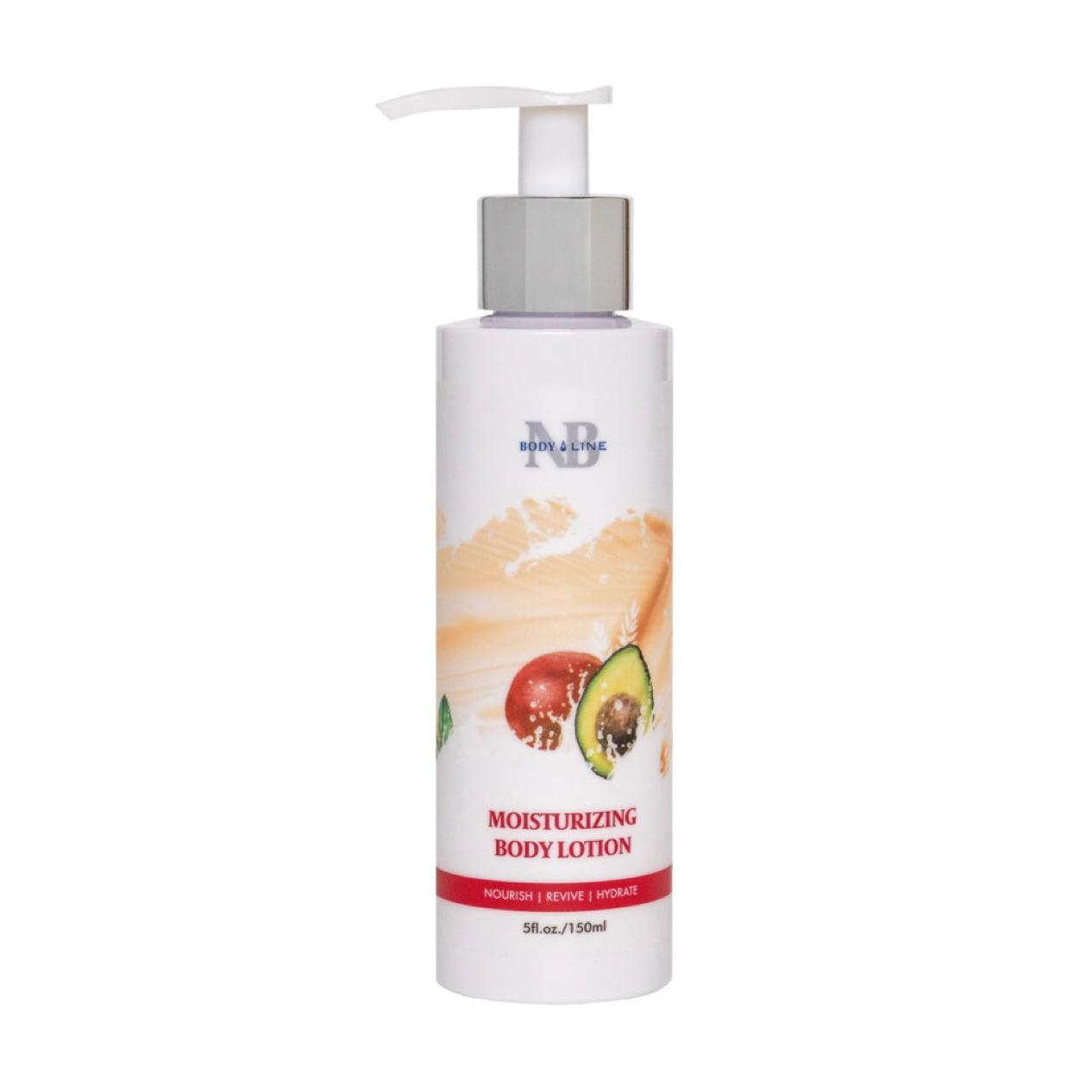 Formulated with 100% All-Natural Ingredients
The Nourishing Biologicals Body Line is 100% Natural and is free from harmful chemicals and toxins like:
Phthalates
Parabens
Artificial Fragrances or Perfumes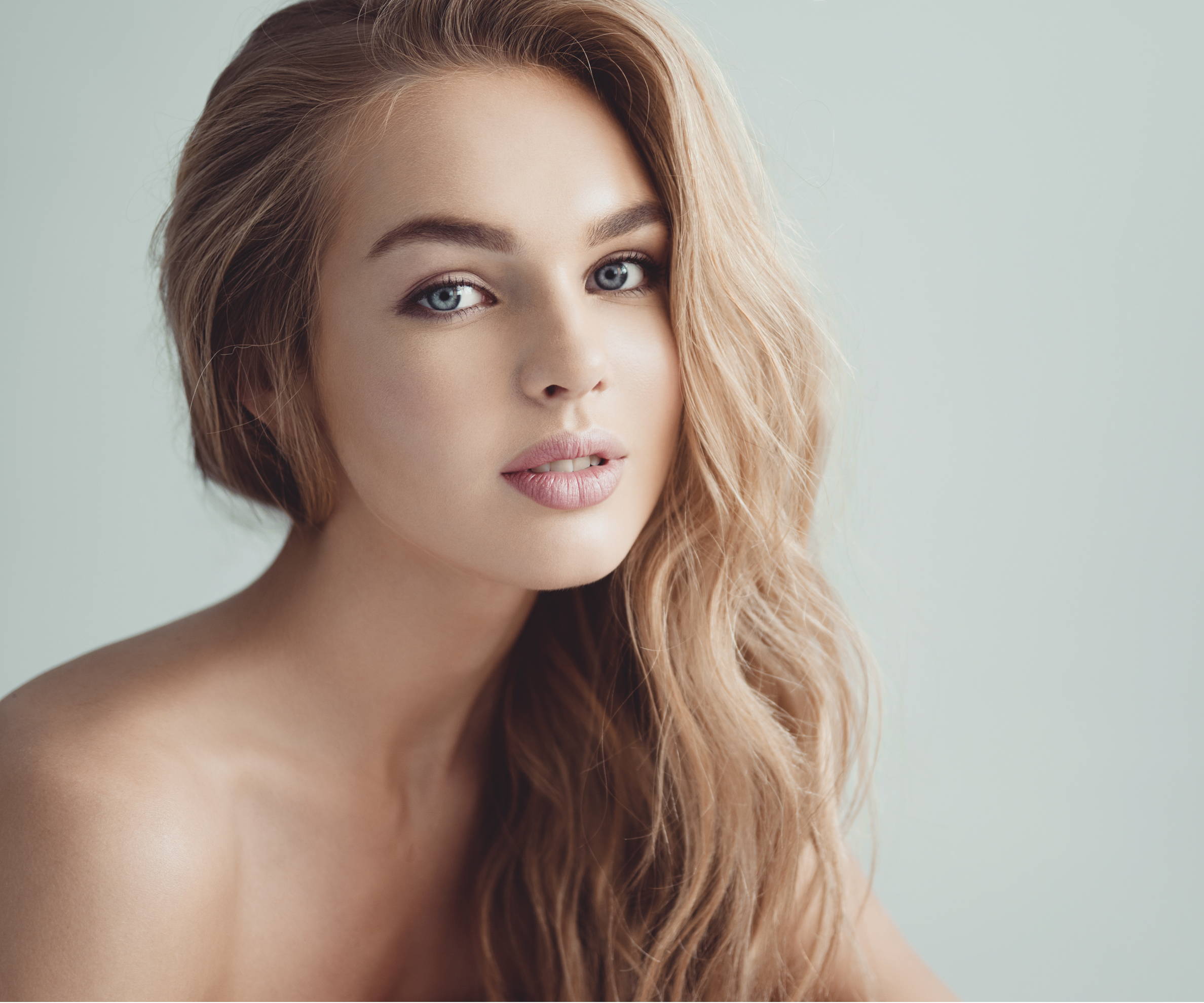 Sugarcane Extract: A natural form of Glycolic Acid, exfoliates dead skin cells for smoother, brighter skin.
Green Tea Extract provides an antioxidant boost to visibly calm upset skin and even out skin tone.
Shea Butter deeply hydrates, softens, and moisturizes skin to restore a youthful glow.

Great hydrating body wash! I have sensitive skin and many body washes leave my skin feeling dry or irritated, not this one! A couple pumps of cleanser goes a long way and leaves me feeling refreshed.

I left a fabulous review before and I simply can't find it...everyone should know!!!!!! I'm 50 and this product is fabulous. I'm uneasily impressed and my skin feels amazing! Youthful! Dewey! I really love it...

It is very light weight which is nice, I've use for about 3 weeks and haven't seen to much improvement on my skin, seems alittle more soft. You really only need alittle bit to go along way.
SUBSCRIBE TO OUR NEWSLETTER
Subscribe to get special offers, free giveaways, and once-in-a-lifetime deals.